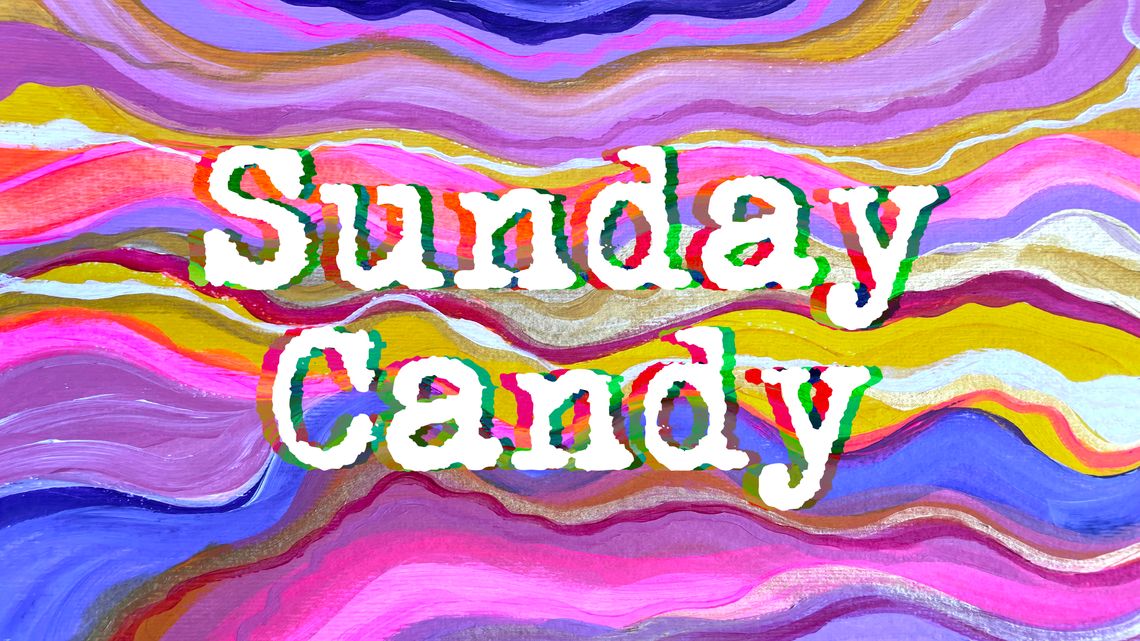 Sunday Candy #23 Collab: Currents of Connection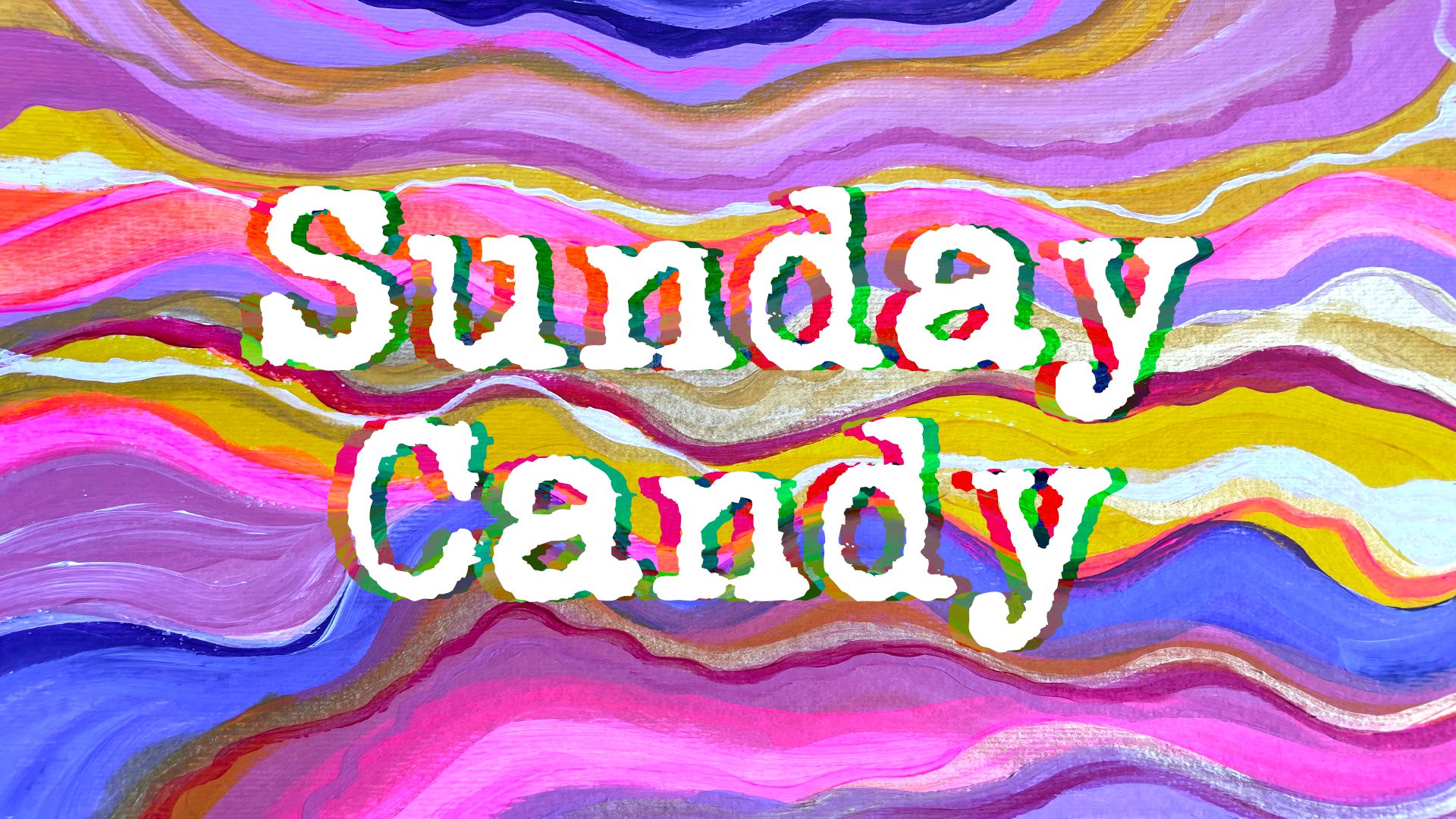 Sunday Candy is Sandra Yvonne's bi-weekly newsletter where she experiments with her profound writing and art. It's my favorite newsletter, so I was beyond thrilled when she asked me to collaborate with her on this issue. Together, we designed her newsletter issue's header (above), curated a Spotify playlist (scroll to bottom), and designed the playlist's cover.
Read Sunday Candy Issue #23 here: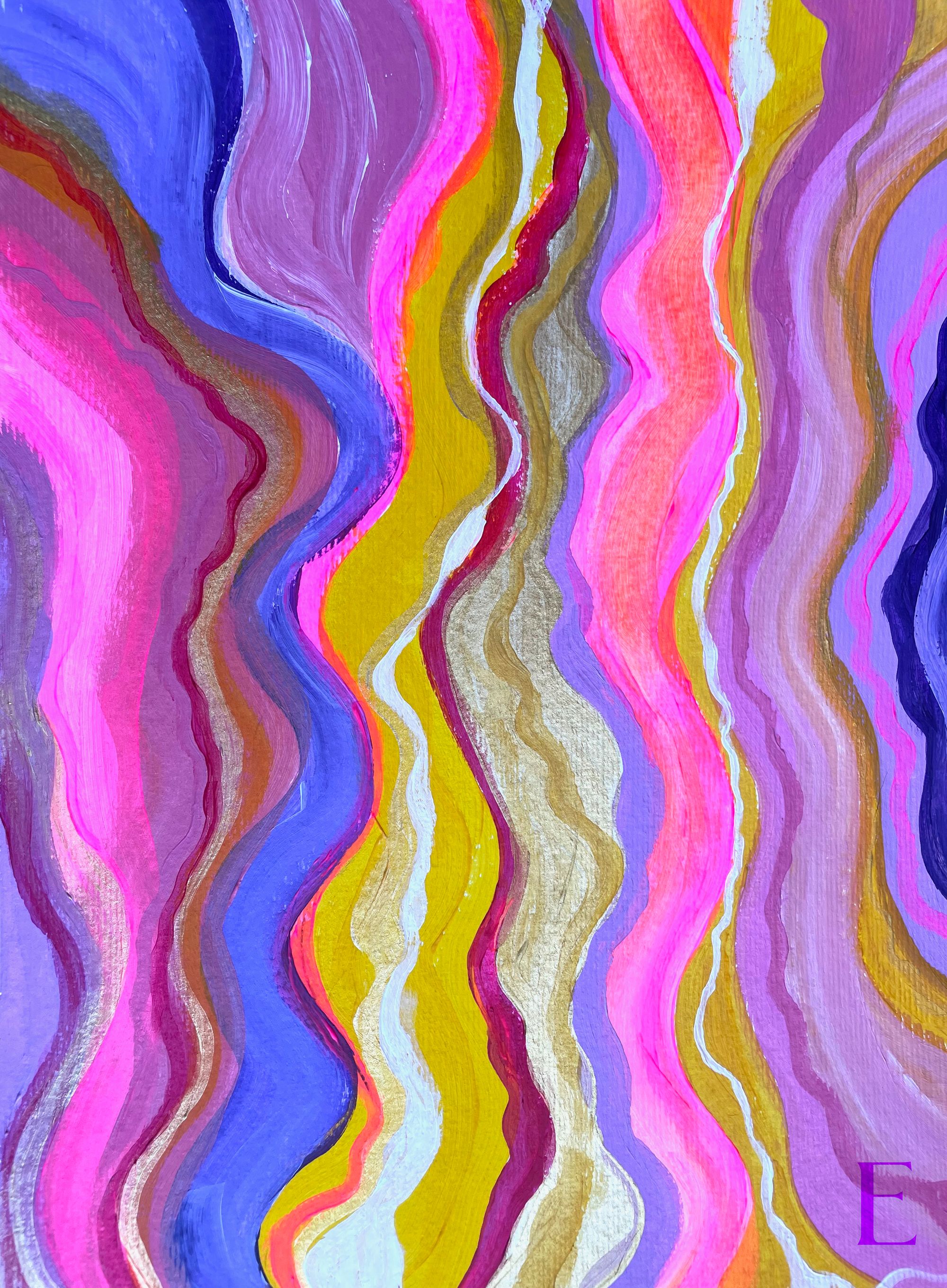 The curated Spotify playlist, Currents of Connection, was the inspiration for the painting. It's an eclectic mix of genres, but with similar vibes: dance-worthy beats reminiscent of the house music I enjoyed from my old clubbing days, and lyrics with strong declarations of love and navigating relationships. TV Girl and The Grateful Dead are some of the many artists featured in this playlist.
The painting features overlapping wavy lines to symbolize the ebb and flow of relationships. Warm calming shades of pinks, violets and blues are complemented with yellow and shimmering gold to evoke happiness.