The Drawing Board #1
12/12/2022: The Journey Behind this Week's Art Analysis, Portrait: In-Progress, Baking Time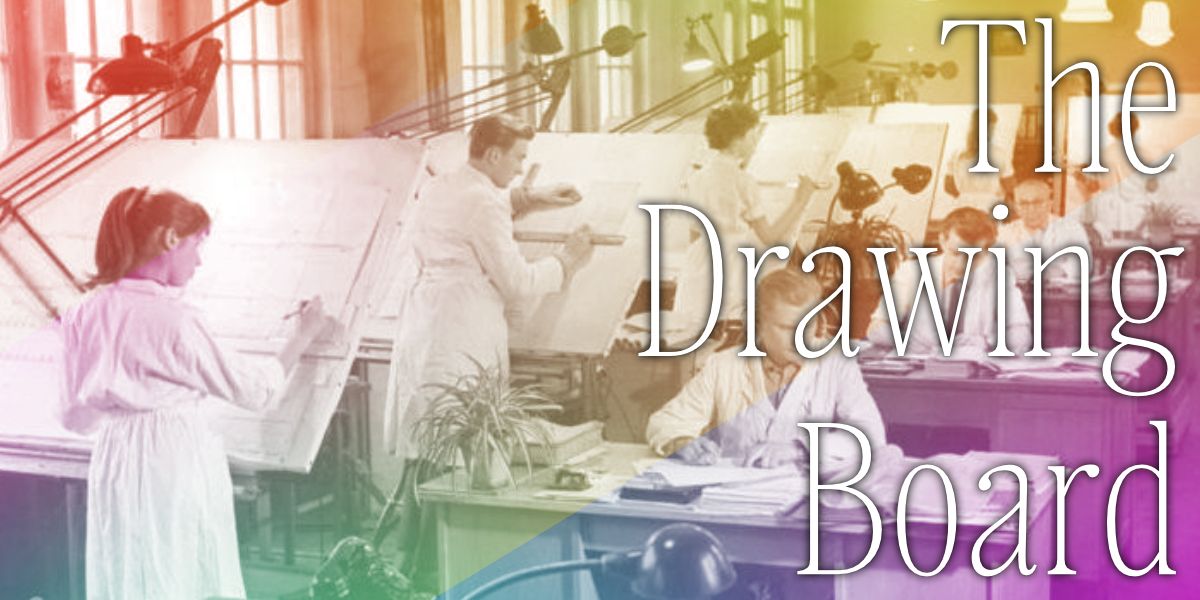 Welcome to the Drawing Board. I'm excited for us to embark on a journey of creativity together, and learn about the creative process along the way.
Today I'll be sharing
The journey behind this week's Art Analysis I posted on Twitter HERE.
A snapshot of an in-progress portrait painting
Baking time - A glimpse into my next essay, plus a recipe!
The Journey Behind this Week's Art Analysis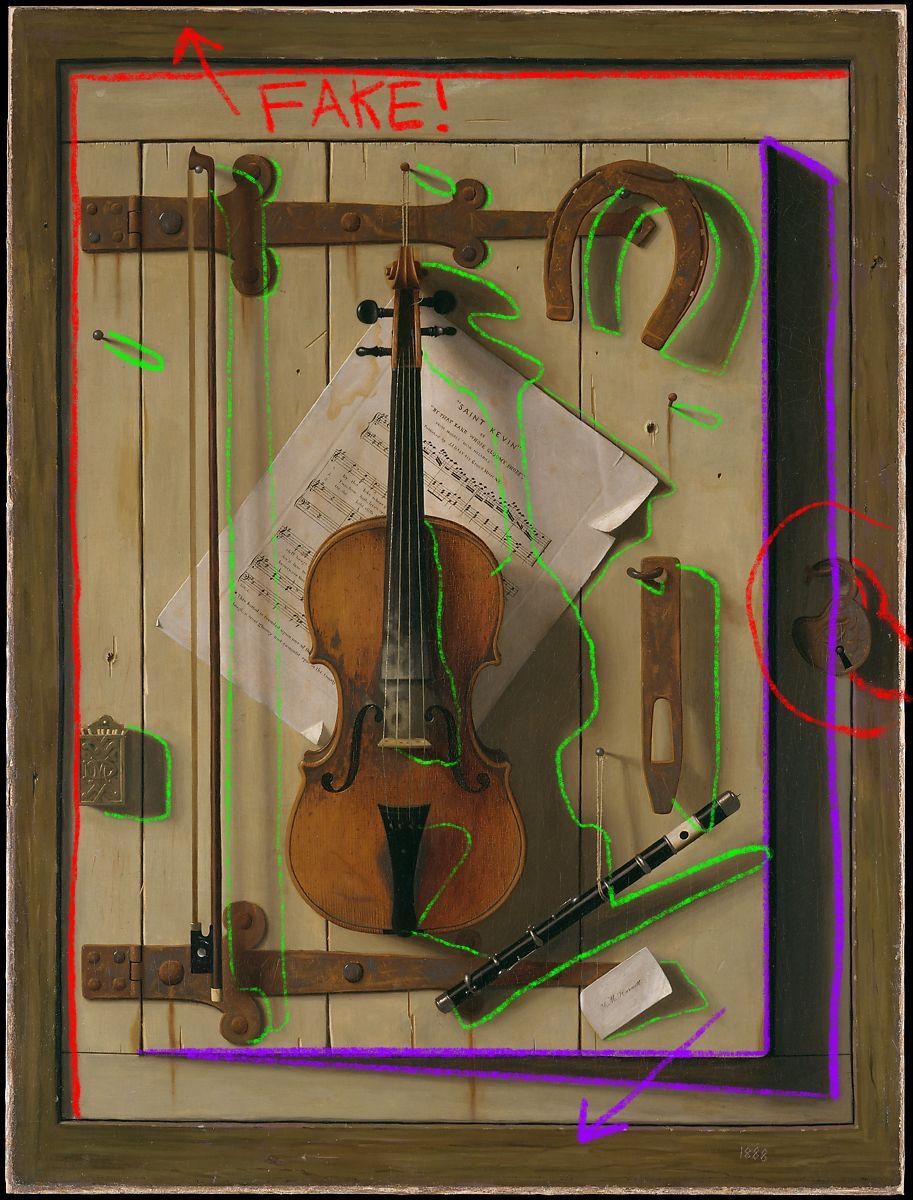 Every time I go to the MET, I'm confident I can see the whole museum in one visit. Never happens. But I only had ONE hour to browse the museum last week. Public transportation was delayed or non-existent, and I had to meet my best friend who was in town.
I frantically ran around the museum to see the Cubism x Trompe-l'Oeil temporary exhibition, the European paintings and the Egyptian art wing. I even tried to see ALL the art in between.
I was spent. Sweaty and dehydrated. As soon as my hour was up, I grabbed a water from the hot dog cart and hopped on a bus to meet my best friend who was only in town that day.
A headache slowly creeped in. I ignored it, as usual.
We walked over 20 blocks to the sound of cars driving through light rain as we exchanged overdue lists of personal life updates. Surrounded by tourists, we admired the Rockefeller tree from a distance while brainstorming ways to steal the star. We wandered through Bryant Park's Christmas market, intrigued by warm scents and richly colored holiday decor that stuffed each booth.
The migraine intensified. I couldn't suppress it any longer. We ended the day running to the Whole Foods restroom so I could throw up. I waved my best friend goodbye as I layed down in the back of the cab headed for the suburbs.
Experiencing that unknown viral bug while adventuring in the city was intense, but worth it. I got to spend some quality time with my best friend, learn about great art, and have a story to share here with y'all!
Here are the Twitter threads that were made from this journey:
HERE's a recap of my trip to the MET
HERE's an Art Analysis of 2 paintings from the temporary exhibition: Cubism x Trompe-l'Oeil
But seriously - pushing yourself is good, but always listen to your body and take care of yourself.
Portrait: In-Progress
Here's a snapshot of this week's progress on a portrait. The medium: acrylic paint on canvas. When I paint with acrylics, I paint in layers because the paint dries almost immediately. Blending paint on the canvas, like you would with oil paints, is almost impossible. It's kind of annoying.
Acrylic paints force me to paint with more intent. I'm developing the skill of mixing colors quickly and more accurately. The paints are a bit sheer, and I have to think about how colors layer with the colors underneath. If you look closely at the cheek, you can see it's not really blended, but a bunch of overlapping layers of skin toned paint.
Baking Time
Tis the season for banana bread.
Banana bread is my favorite baking experiment and I'm currently writing about how I concoct a deliciously comforting loaf from scratch, on the fly. Since every single loaf I make is unique, there will be no written recipe to accompany this piece.
But, I will leave you with this foundational recipe from Cupcake Jemma. This is the recipe I used when I baked my very first banana bread from scratch. It's a great starting point if you want to become a mad scientist like me because:
Jemma explains how to achieve MAXIMUM banana flavor
You can experiment with the spices and toppings
FYI - You don't need a stand mixer. An automatic hand mixer works fine. But you will need a food scale to measure weight, or find a way to convert the measurements to cups.
---
Thanks for reading! Reply with questions, comments or a "Hey!" I'd love to hear from you.
See you next time, Elizabeth